Hi! My name is Rebekah, the founder of Pure Hope Clothing.

My dream for Pure Hope Clothing started in January 2018, when I travelled to South-East Asia on a mission trip with a disicpleship training school focused on supporting women and children from at risk backgrounds.

I was so inspired by this part of the world, the people and their hospitality, the vibrant colours and the scenic views. The experience impacted me greatly and I knew I wanted to return as soon as I arrived back to London. However, during my trip, I quickly realised the injustice and pain many people face, from poverty to exploitation to illness. I saw this and wanted to do something about it.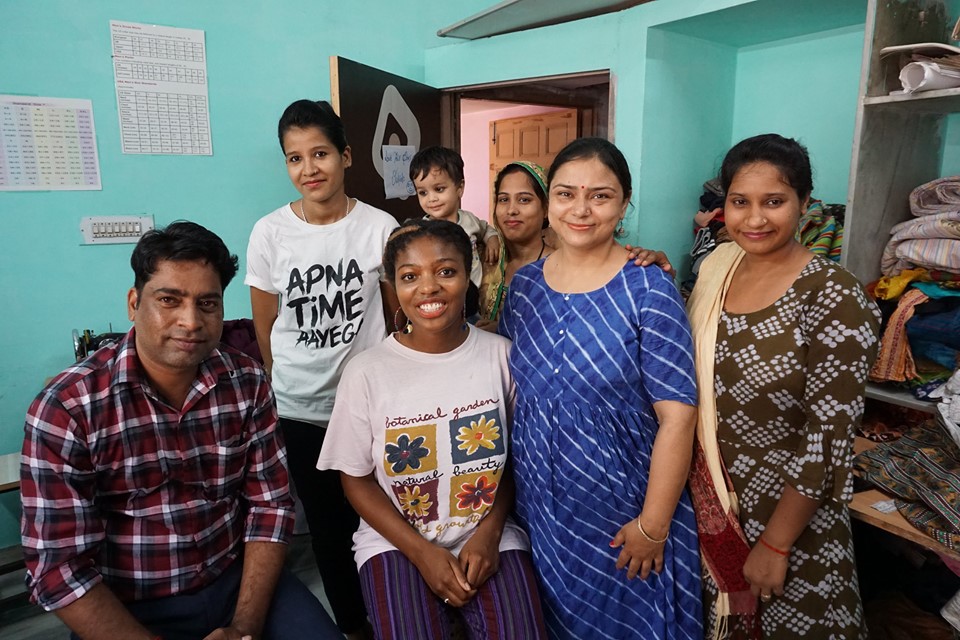 In 2019 I travelled to Jaipur to start my first collection with Ashanari, a social enterprise the runs the Women Empowerment Sewing Project and Child Education NGO supporting women and children through education and employment opportunities, living in slum areas. Each piece from this collection is made using upcycled fabrics, handpicked while on my travels, by women paid fairly for each item they make.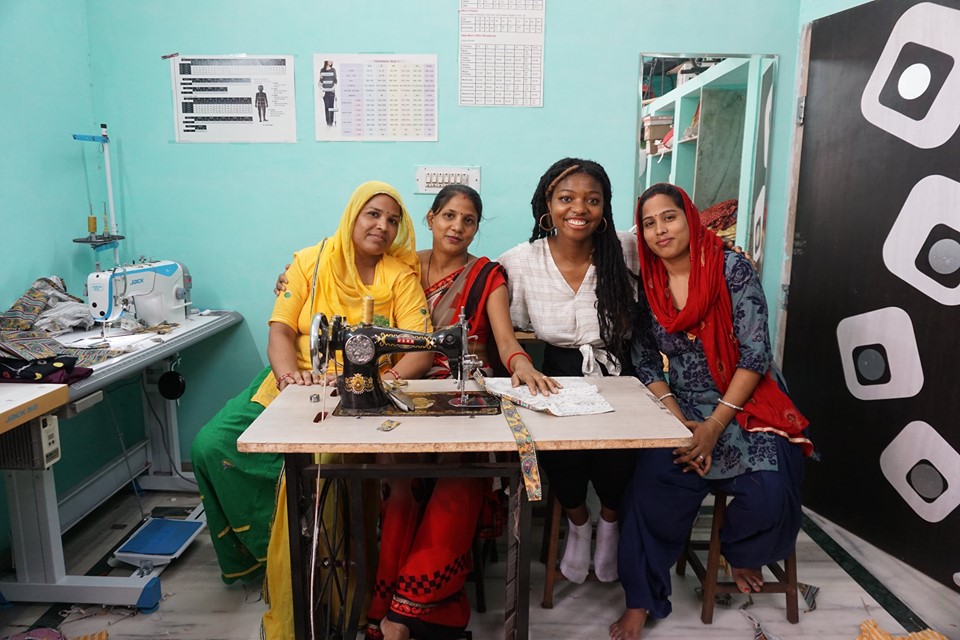 Since then, in 2021, we released The Ahava Dawn Collection with Madras Fuse, a brilliant social enterprise providing sustainable livelihoods to women rescued from trafficking as well as marginalised communities in Chennai and Mumbai. All our clothes are handmade using either upcycled, repurposed or artisanal block print fabrics, by these strong and resilient women.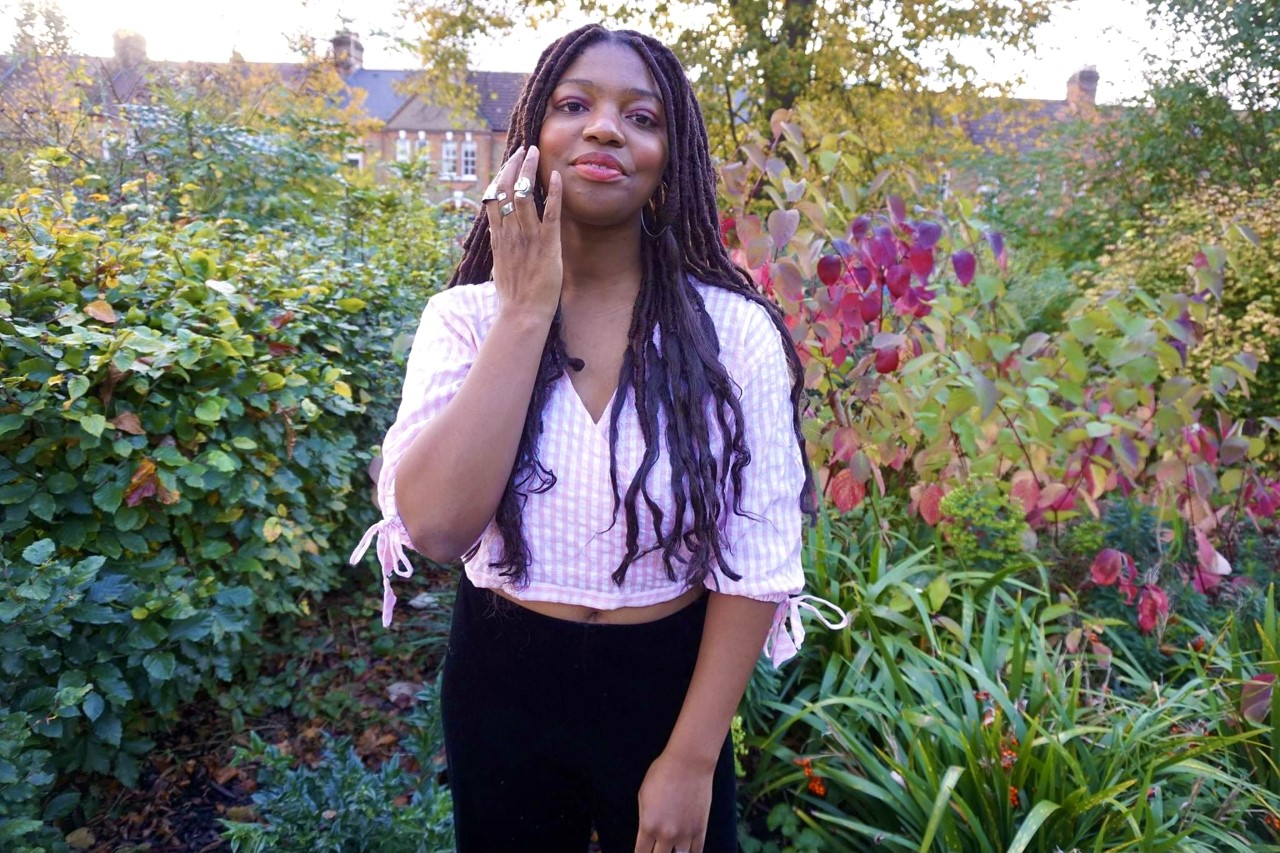 Thank you for sharing this journey with me, supporting the women behind the clothing, choosing low waste fashion and supporting our small business. We hope you love these pieces as much we do!

Love,
Rebekah x